Loại bỏ sự cản trở và tăng cường chuyển đổi qua hệ thống Funnel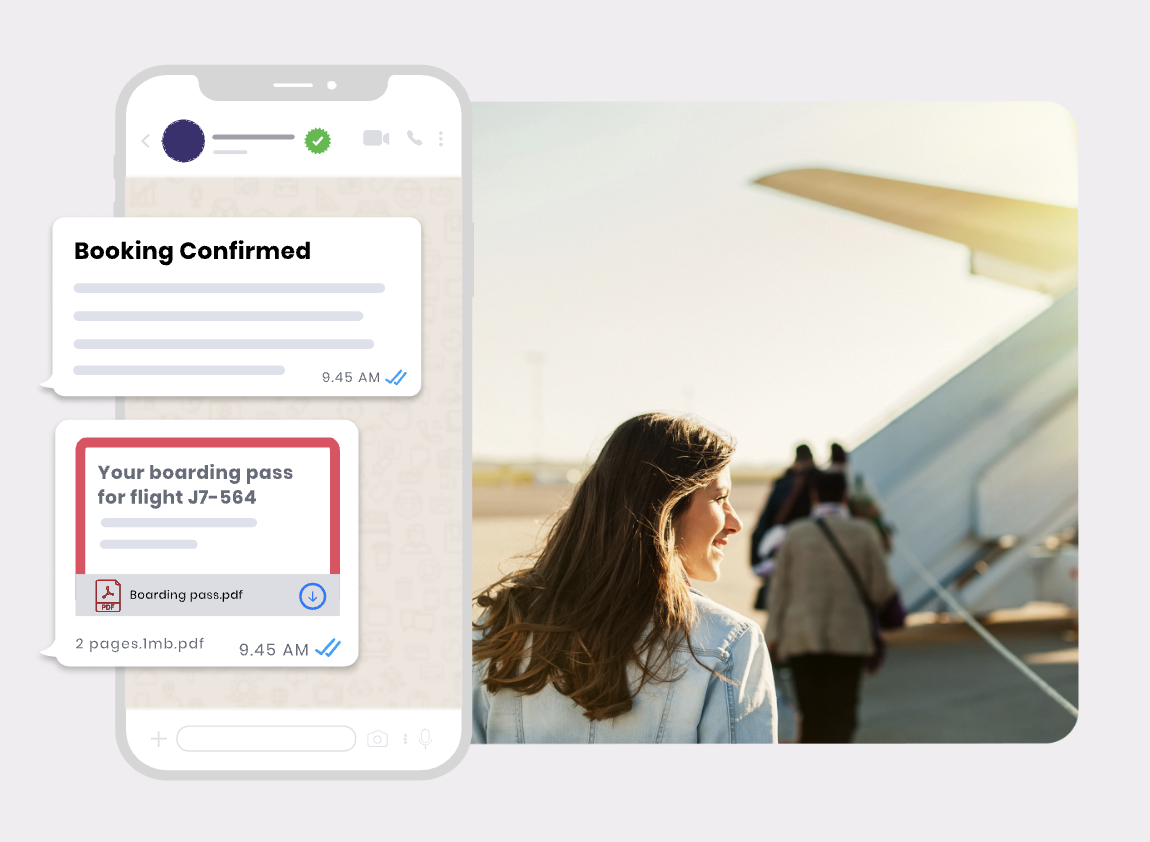 800+ happy customers trust WebEngage
Why Use WebEngage for WhatsApp Marketing?
Understand what your users do before and after they drop-off and drive them towards the most optimal flow with Path Analysis.

Easy, 2-step integration with the WSP of your choice.

Human touch for all your outgoing messages.

Support for Text, Video, Gif, Images, Location, and more.
One Platform Solving A Sea Of Use Cases​
Automate transactional updates, resolve customer queries or simply hold conversations, WhatsApp can be a crucial way to engage your users, wherever they are.
Send company updates and other business-critical information.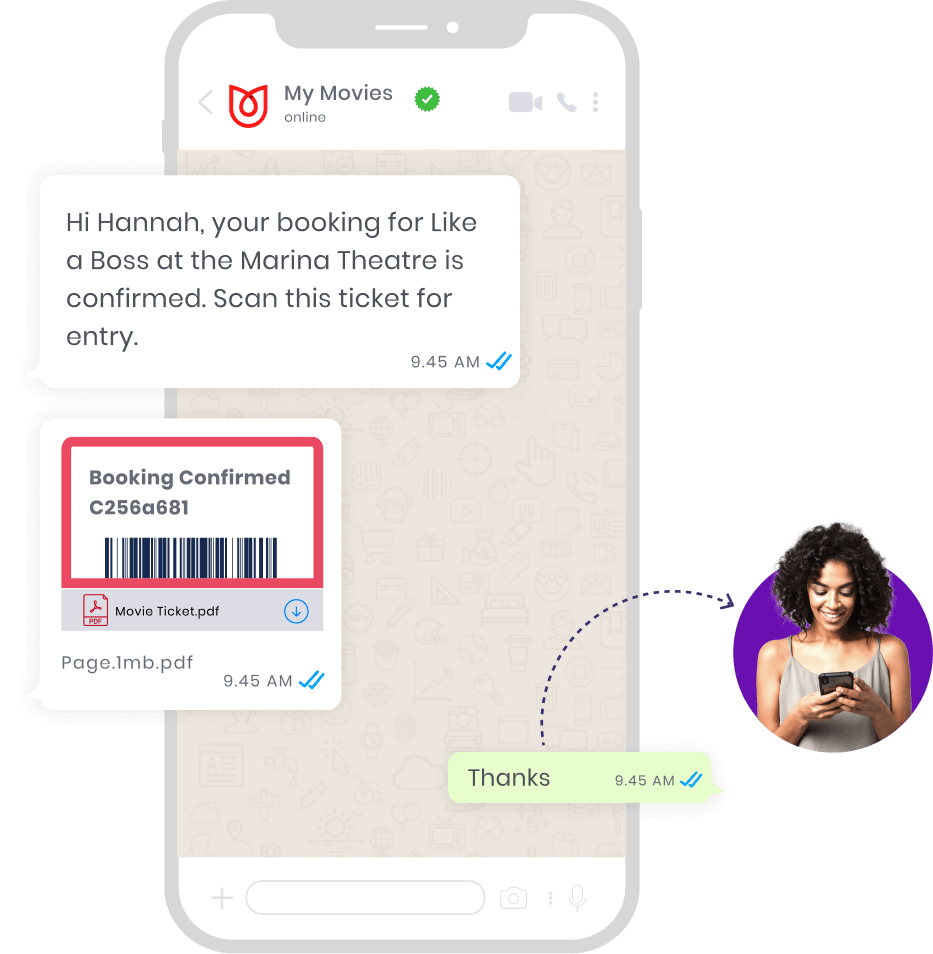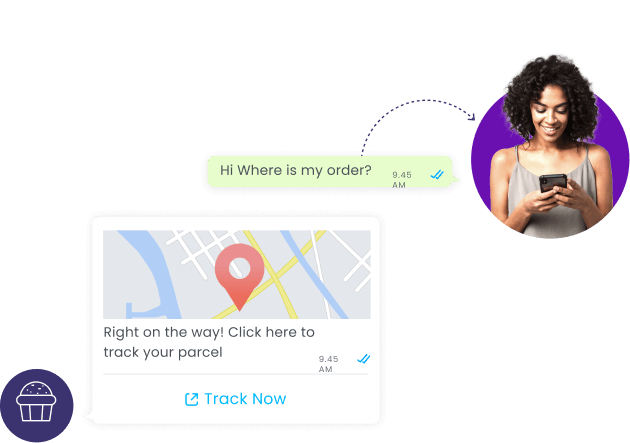 Share the latest brands, exciting deals, and much more.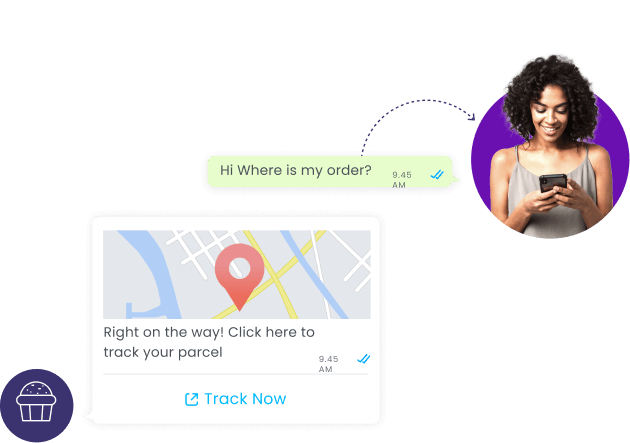 Let your users know that you've held their carts for them.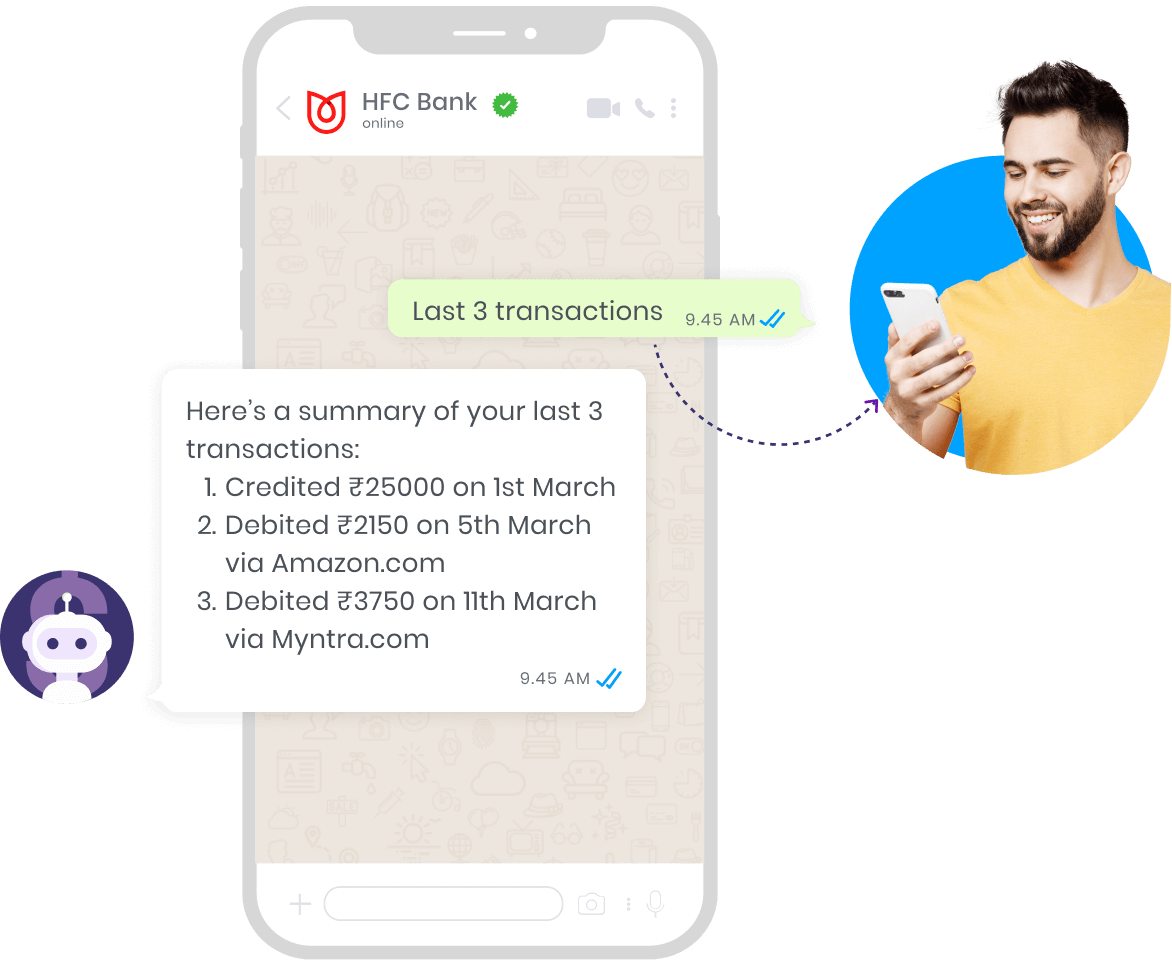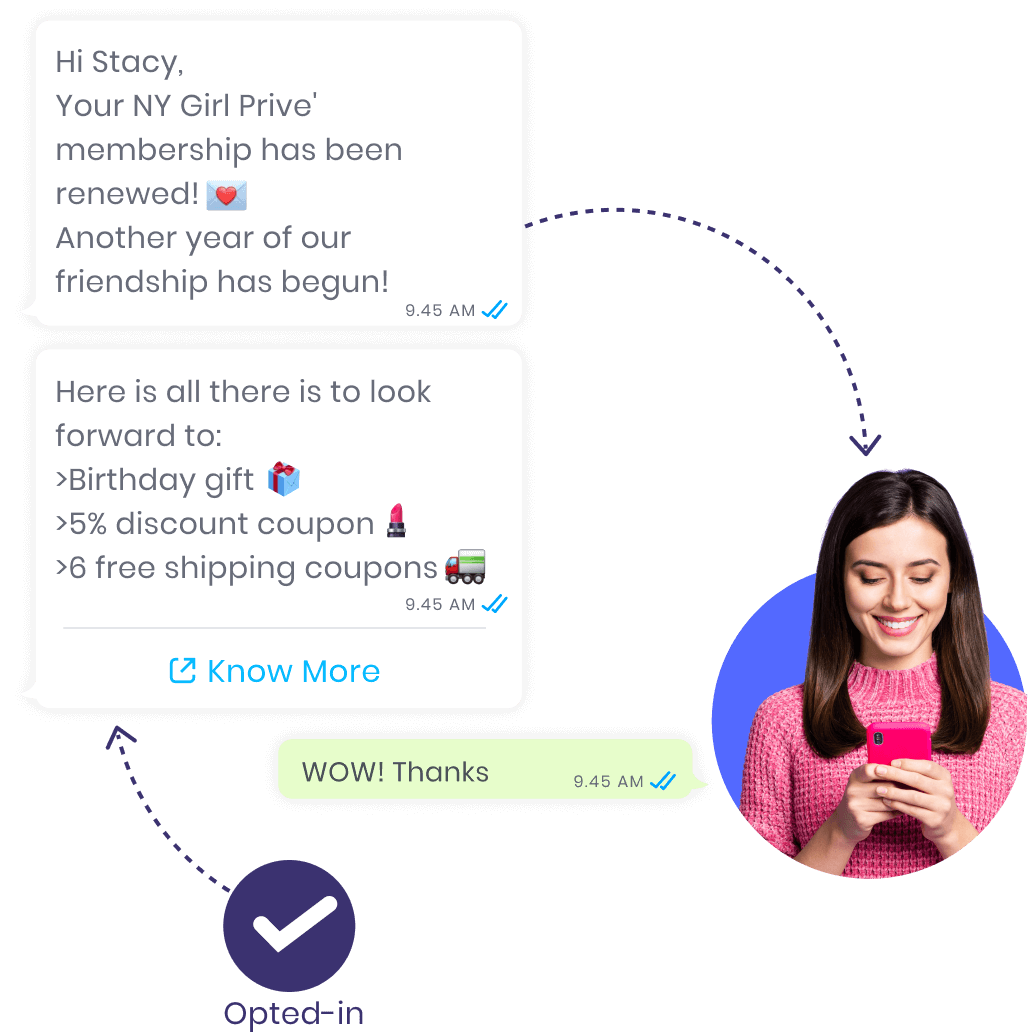 Hand-hold your customers with a great onboarding experience.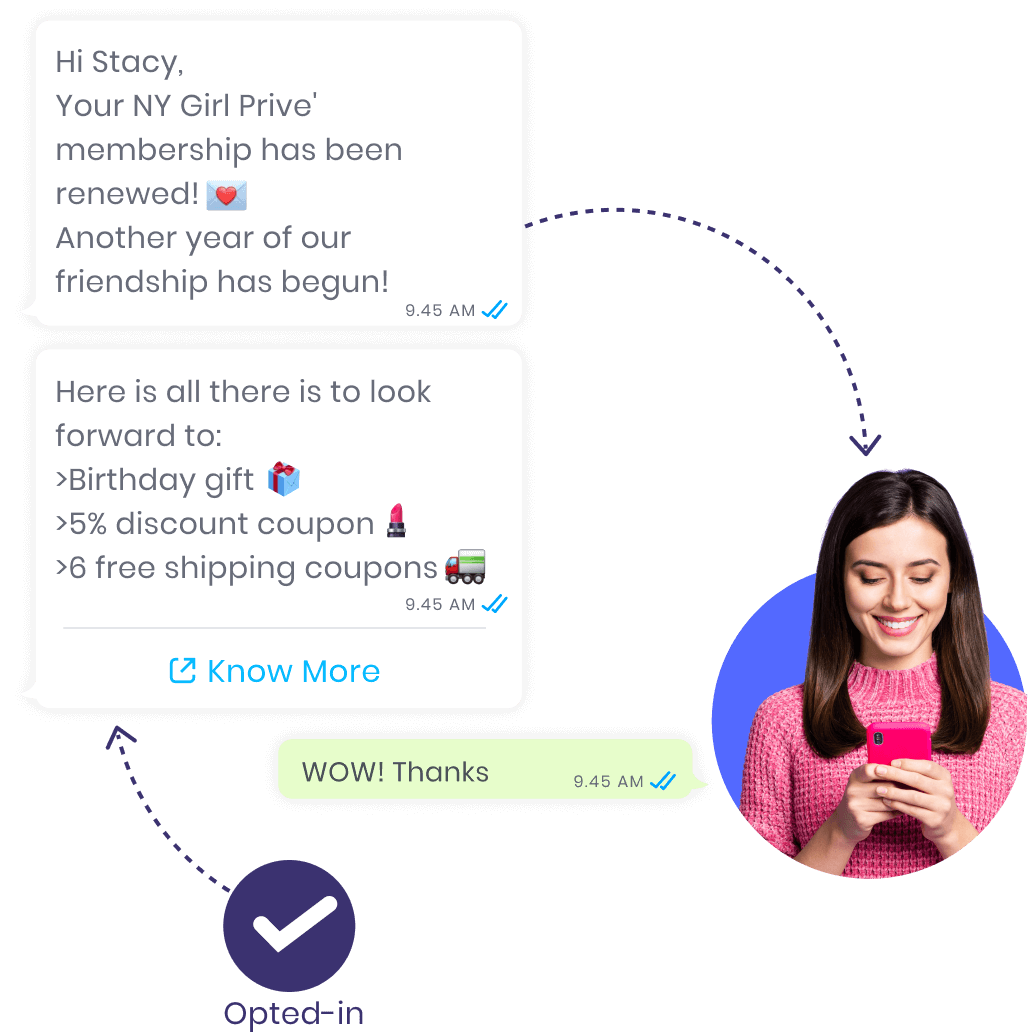 Hãy liên lạc với chúng tôi và bắt đầu dùng thử miễn phí
Hyper-personalize Your Communications to Add a Human Touch
Bring relevancy in your communications by customizing and personalizing every WhatsApp message with customer details, preferences, and user behavior.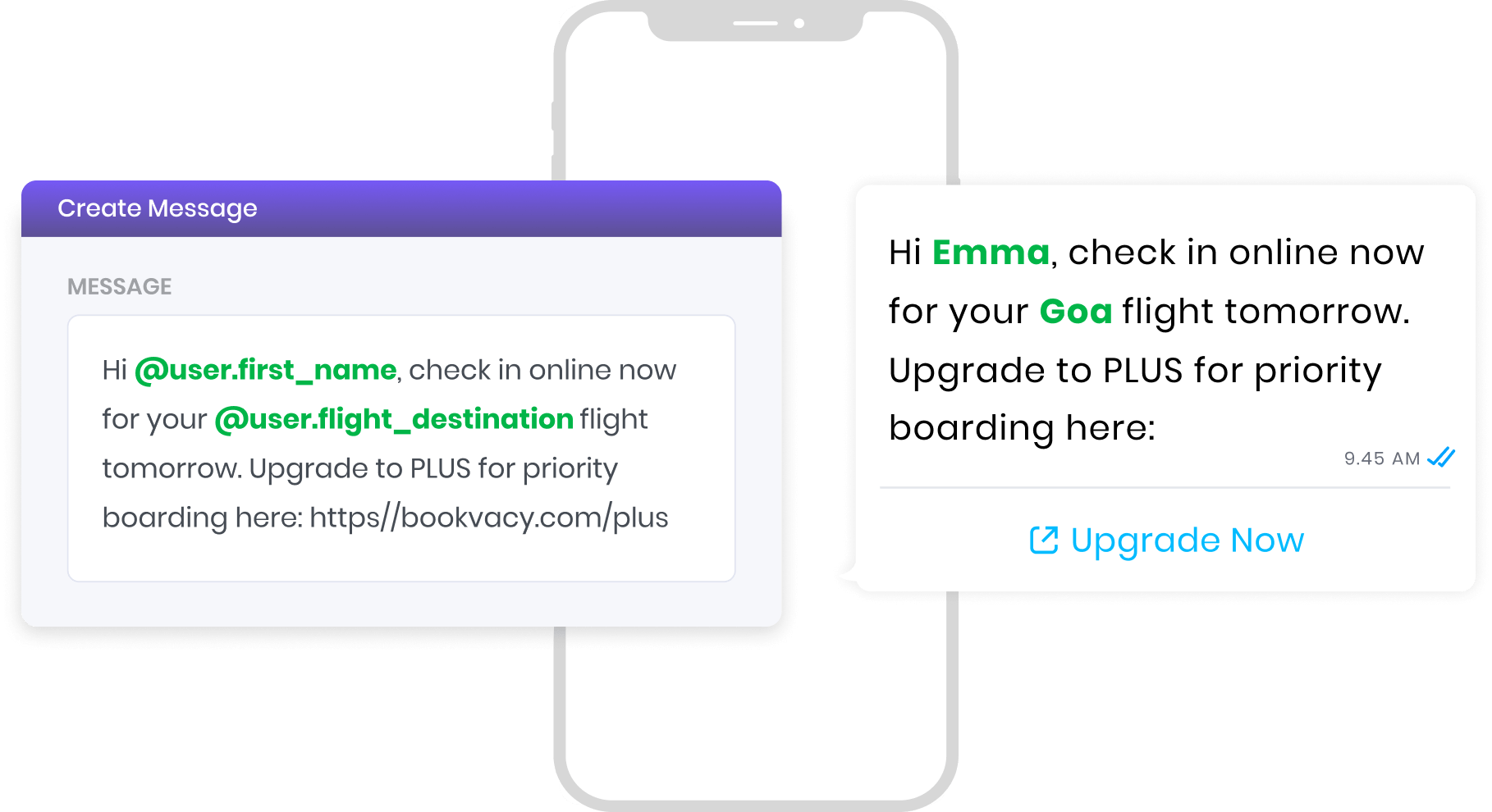 Orchestrate Your Whatsapp Campaigns Based on User Actions
Marketing Automation Workflows that send contextual messages based on user actions. Added a product to cart but failed to checkout? Send a checkout reminder on WhatsApp!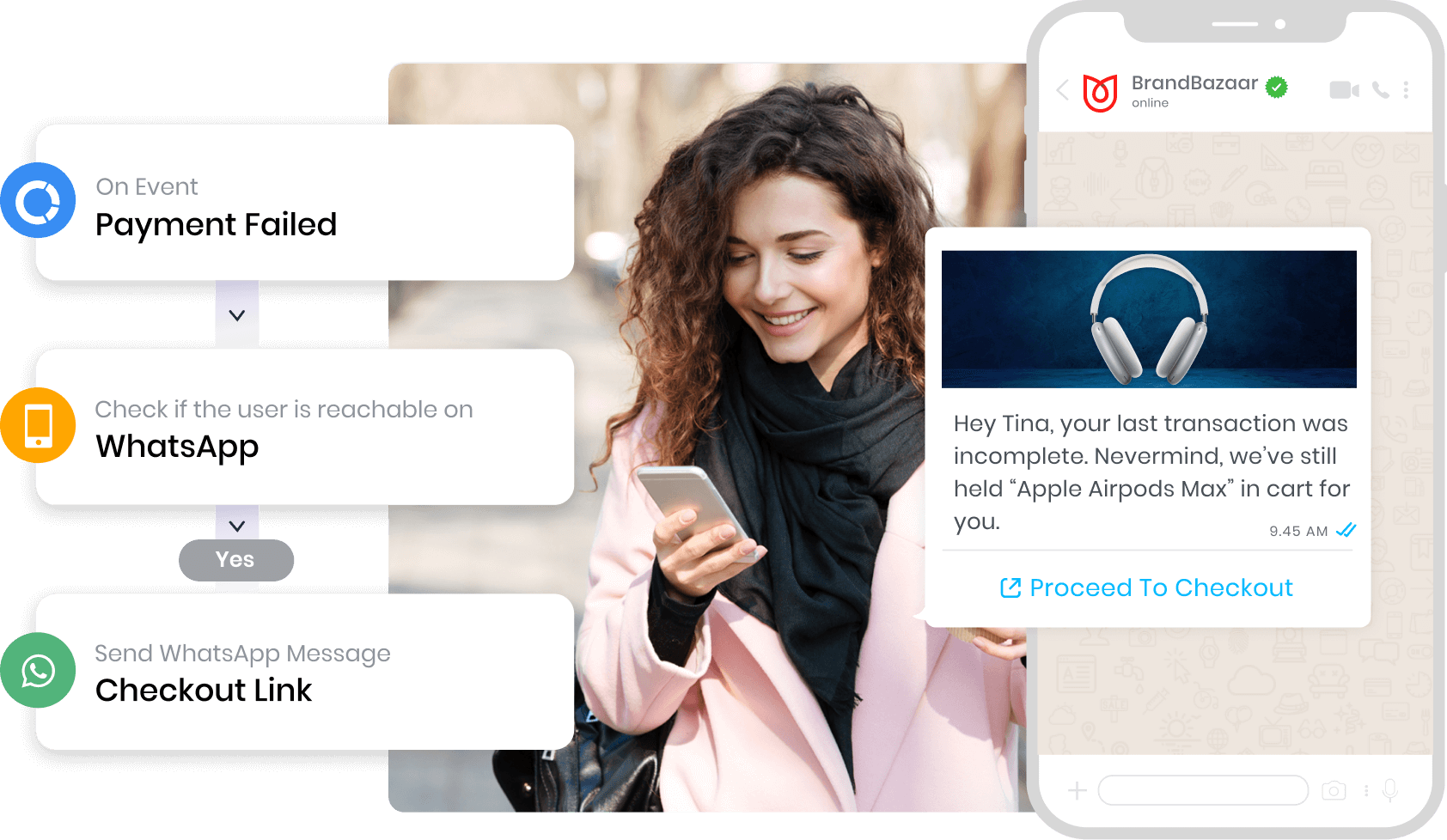 Real-time Analytics That Boost Your Whatsapp Marketing Initiatives.
Design and manage your multi channel campaign to build a unified customer experience, all from the same dashboard.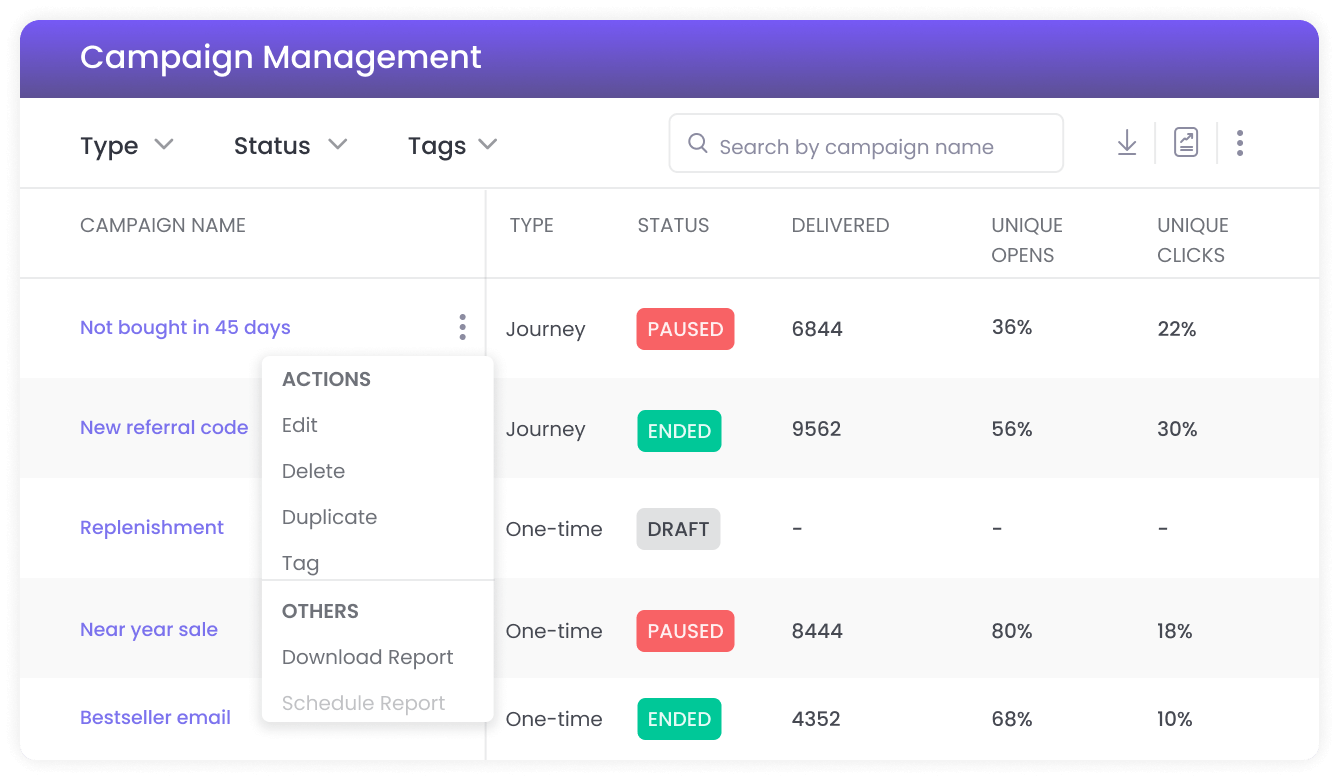 Analyze the effectiveness and overall performance of your WhatsApp messages using data-rich reports and visual dashboards, in real-time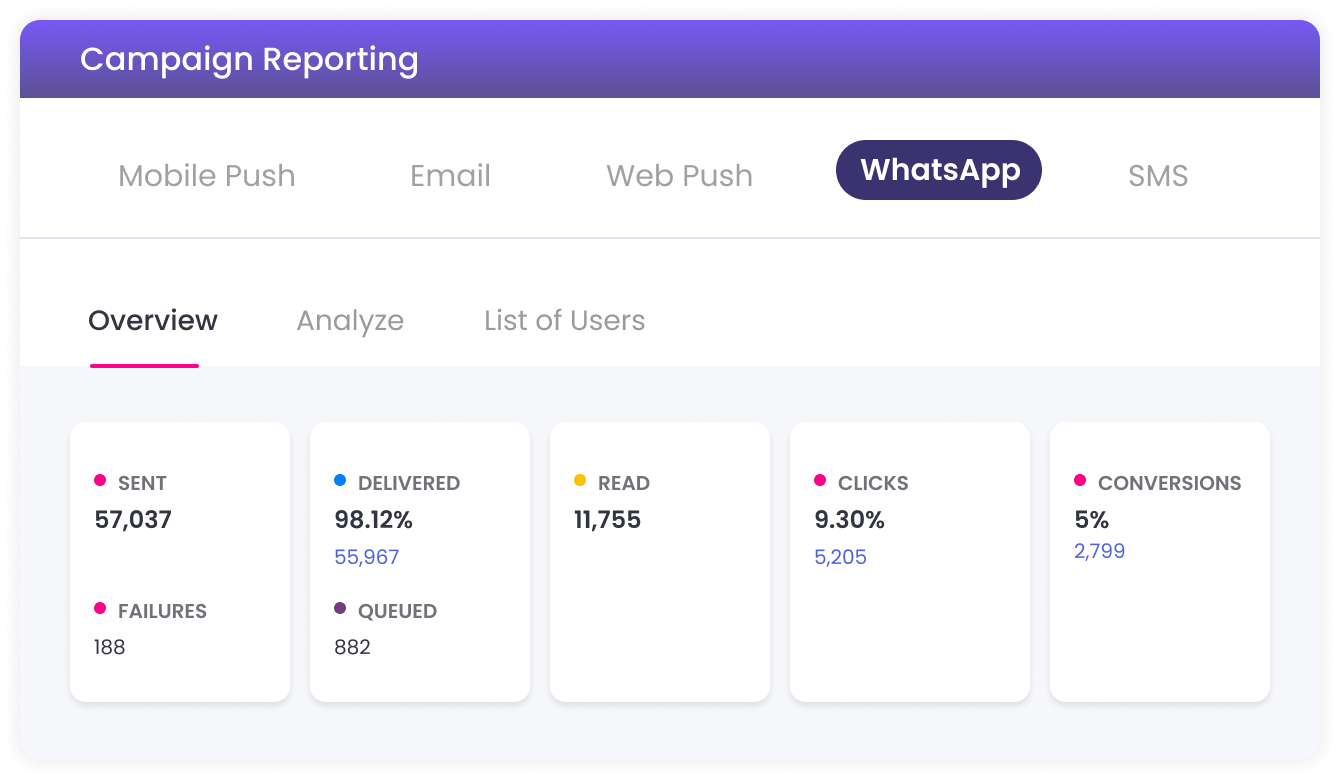 A simple 2-step way to understand the number of conversions per campaign and the amount of revenue it's contributing to your bottom line.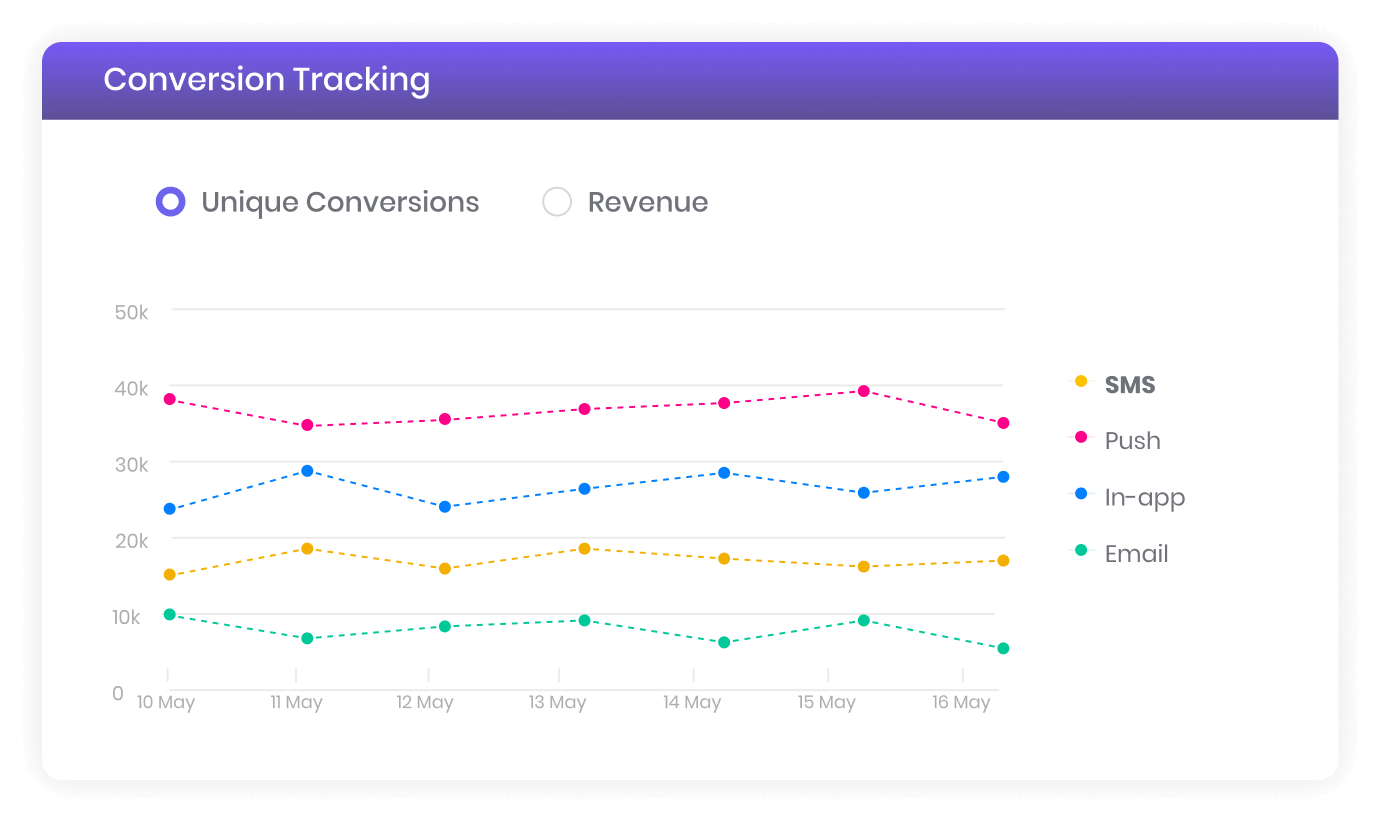 Keep a check on your outgoing campaigns with features such as DND, Throttling, and Frequency Capping.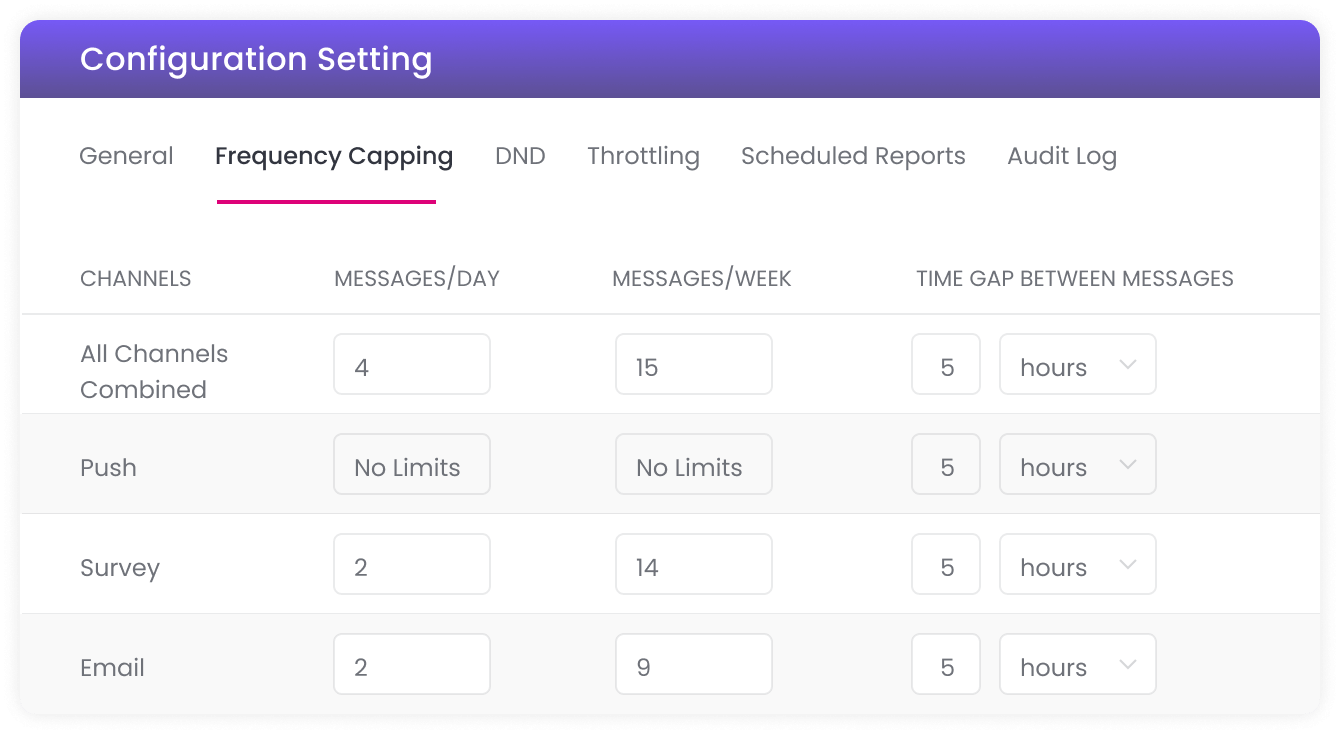 What makes WebEngage the best fit for your WhatsApp Marketing needs?
Get 10X engagement with third-party integrations and an in-house customer data platform.
Enrich Whatsapp Messages with Data from Your Systems
Fetch real-time data from the WebEngage Customer Data Platform, and instantly turn your messages from coldly impersonal to warmly familiar!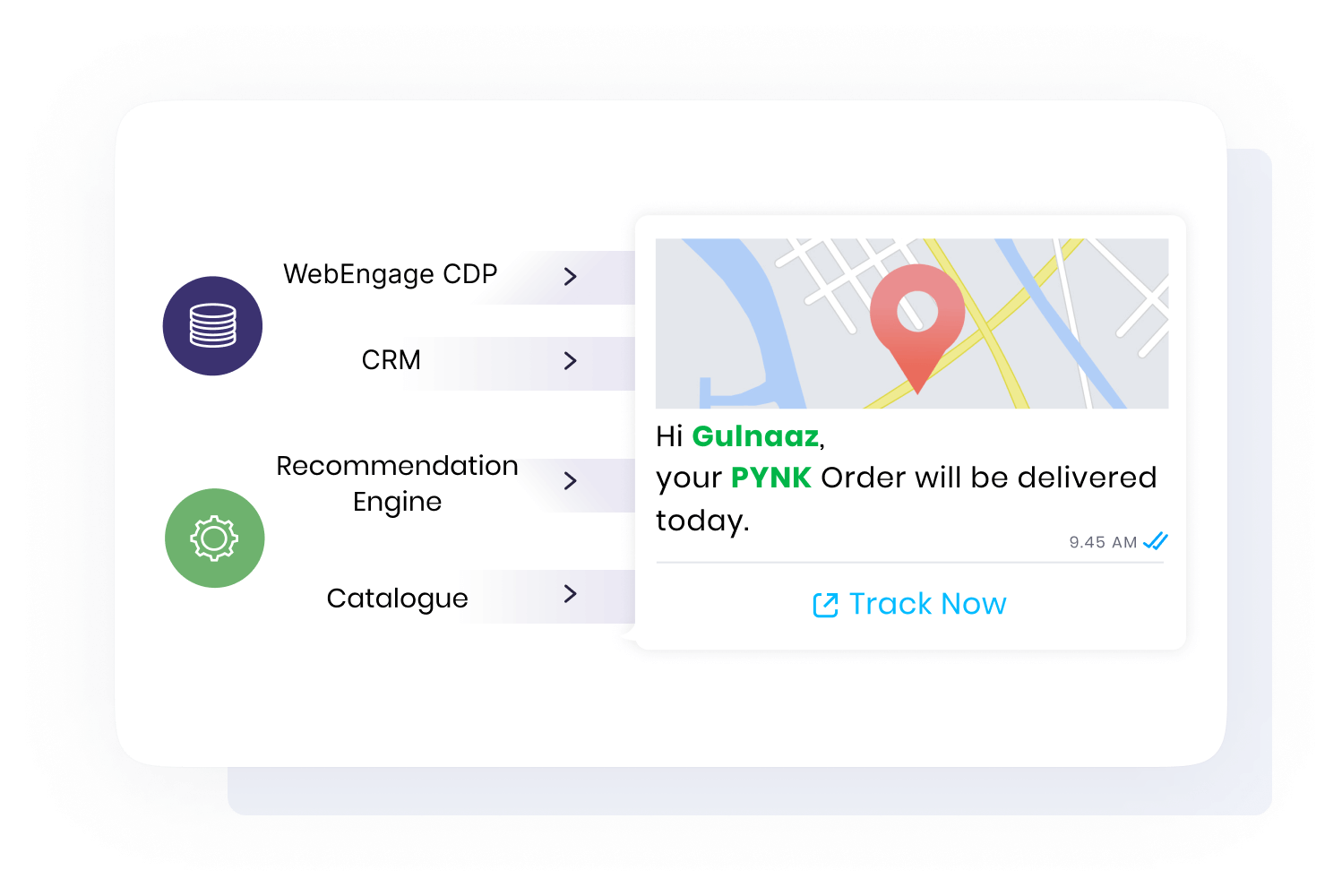 Integrate with the WSP of Your Choice
Integrate with the WhatsApp Service Provider (WSP) of your choice and start sending WhatsApp campaigns in a few simple clicks.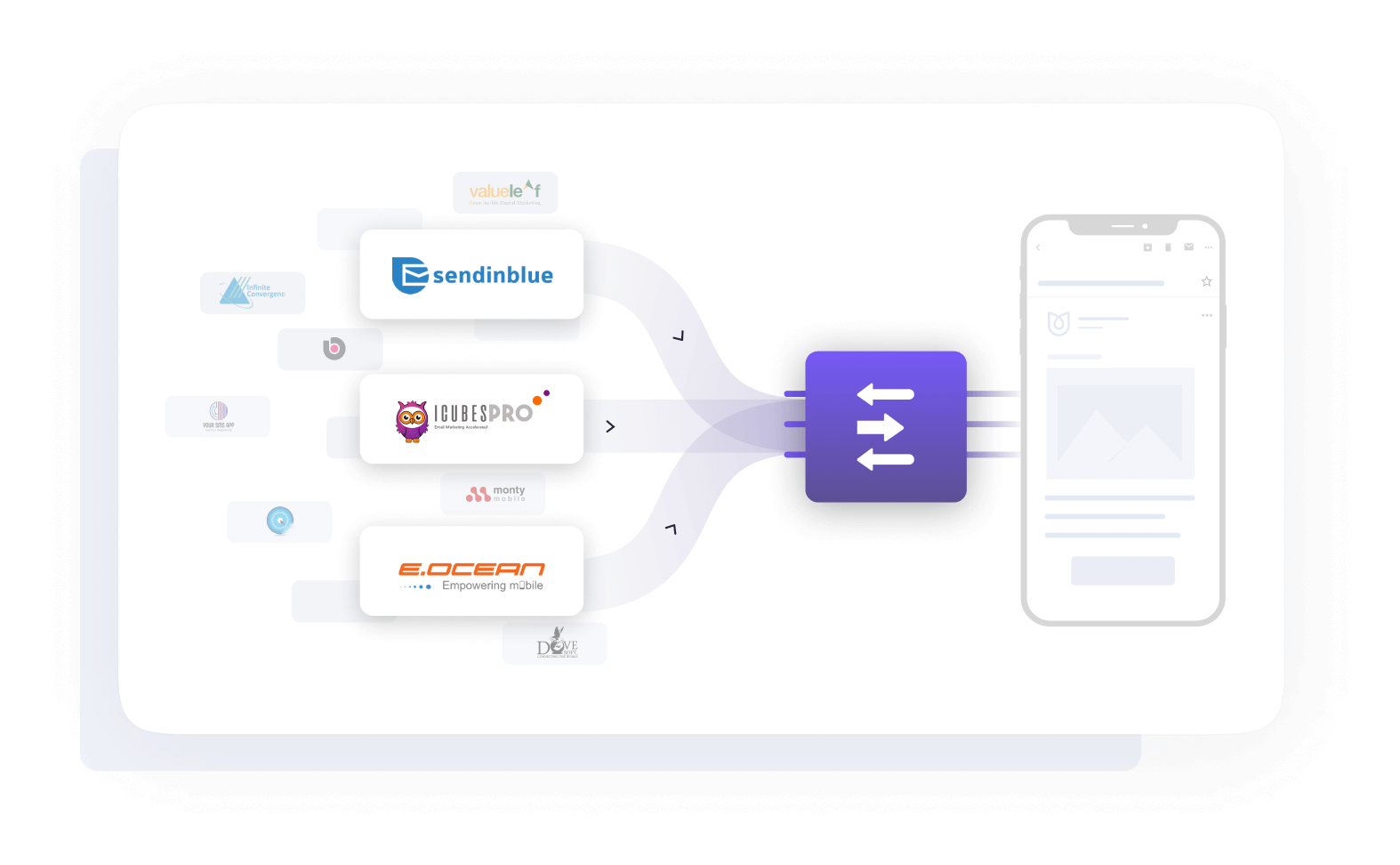 Data Platform Integration


Data Platform Integration