SMS Marketing That's More Than Just OTPs!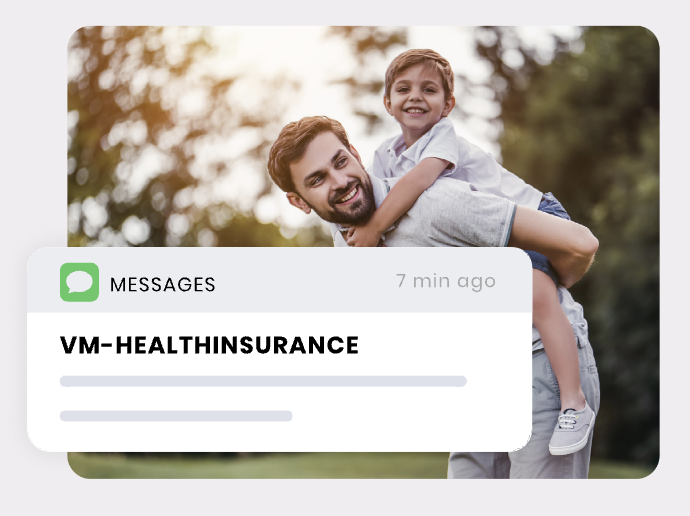 800+ happy customers trust WebEngage
Why Use WebEngage for SMS Marketing?
Launching a new feature or product? Onboarding new users? Extending exciting offers? Choose from a list of 100+ pre-built templates that best suit your brand with WebEngage's Marketing Automation.

Cap Notification Frequency
Choose from a gallery of templates or simply drag-and-drop to create your.

Create dynamic emails with real-time updates, right within the email body.
User-level insights to help you create better engagement strategies via Email.
Hãy liên lạc với chúng tôi và bắt đầu dùng thử miễn phí
Make SMS A Part Of Seamlessly Integrated Customer Experience​
Engage offline customers with transactional and time-bound updates via SMS. Include SMS in your engagement mix and ensure that you leave no stone unturned with WebEngage's Marketing Automation!
Send booking details, critical account updates, and much more.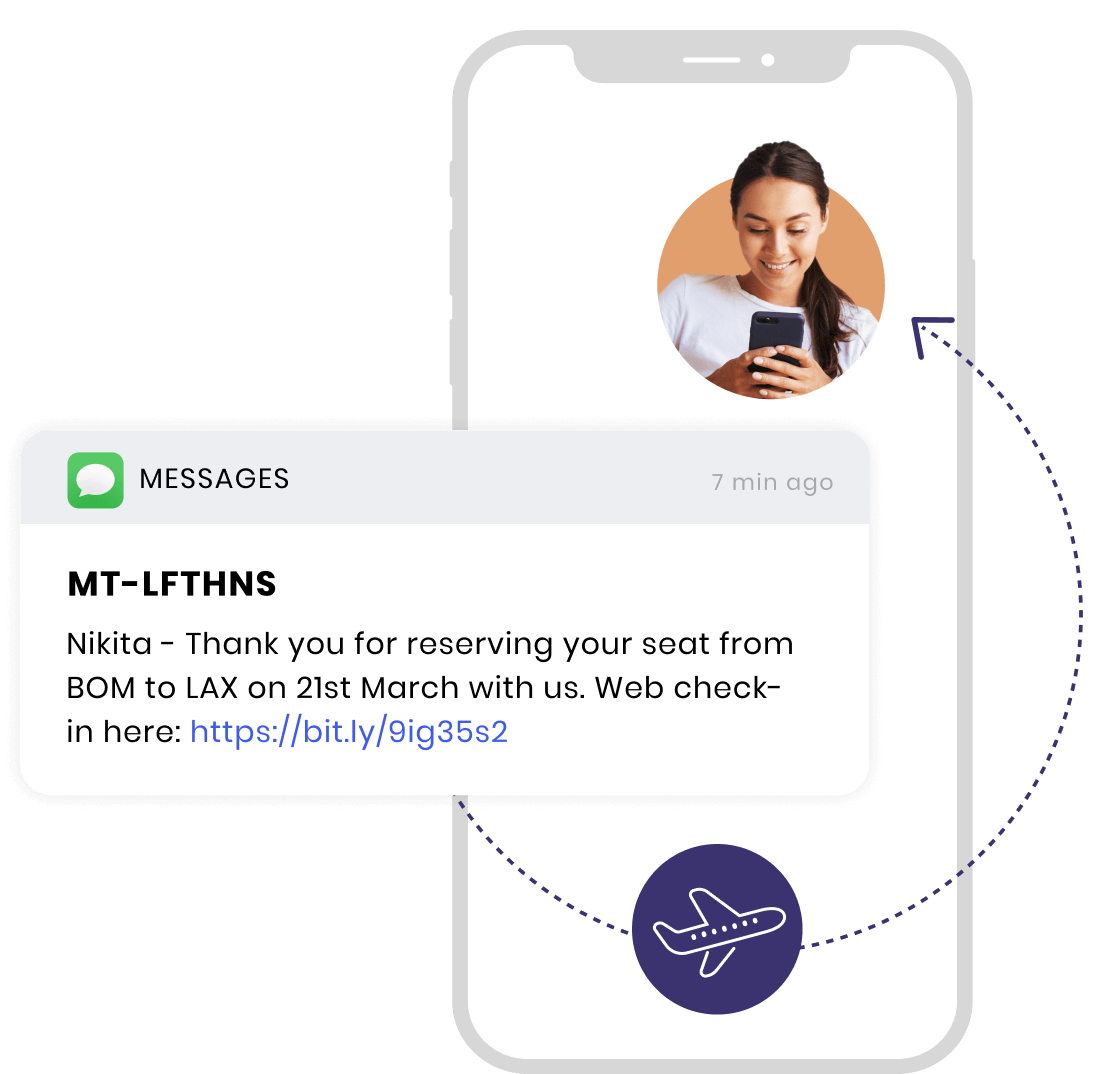 Make your customers come back for more with exciting offers.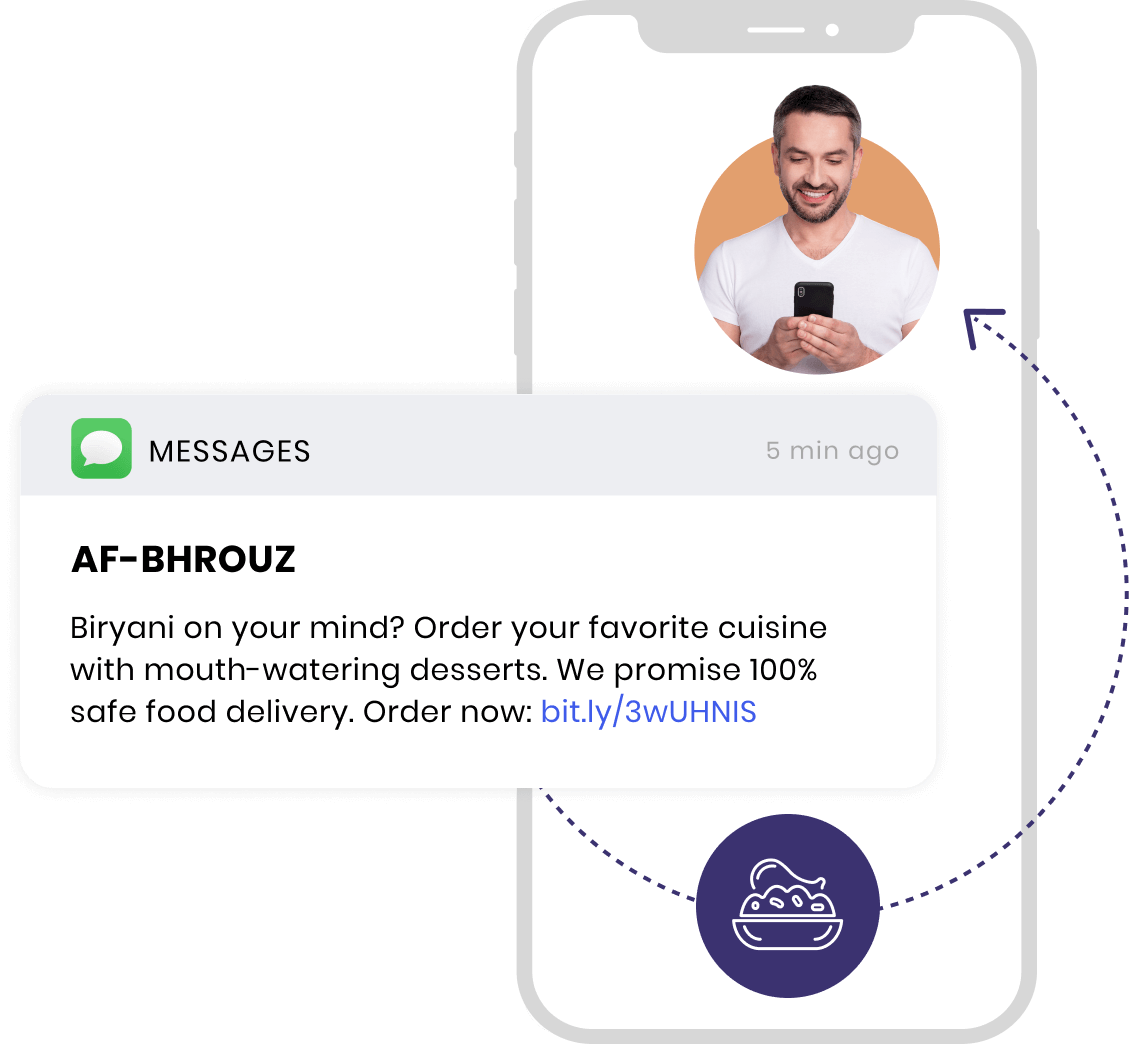 Send SMS campaigns that are triggered based on customer interactions.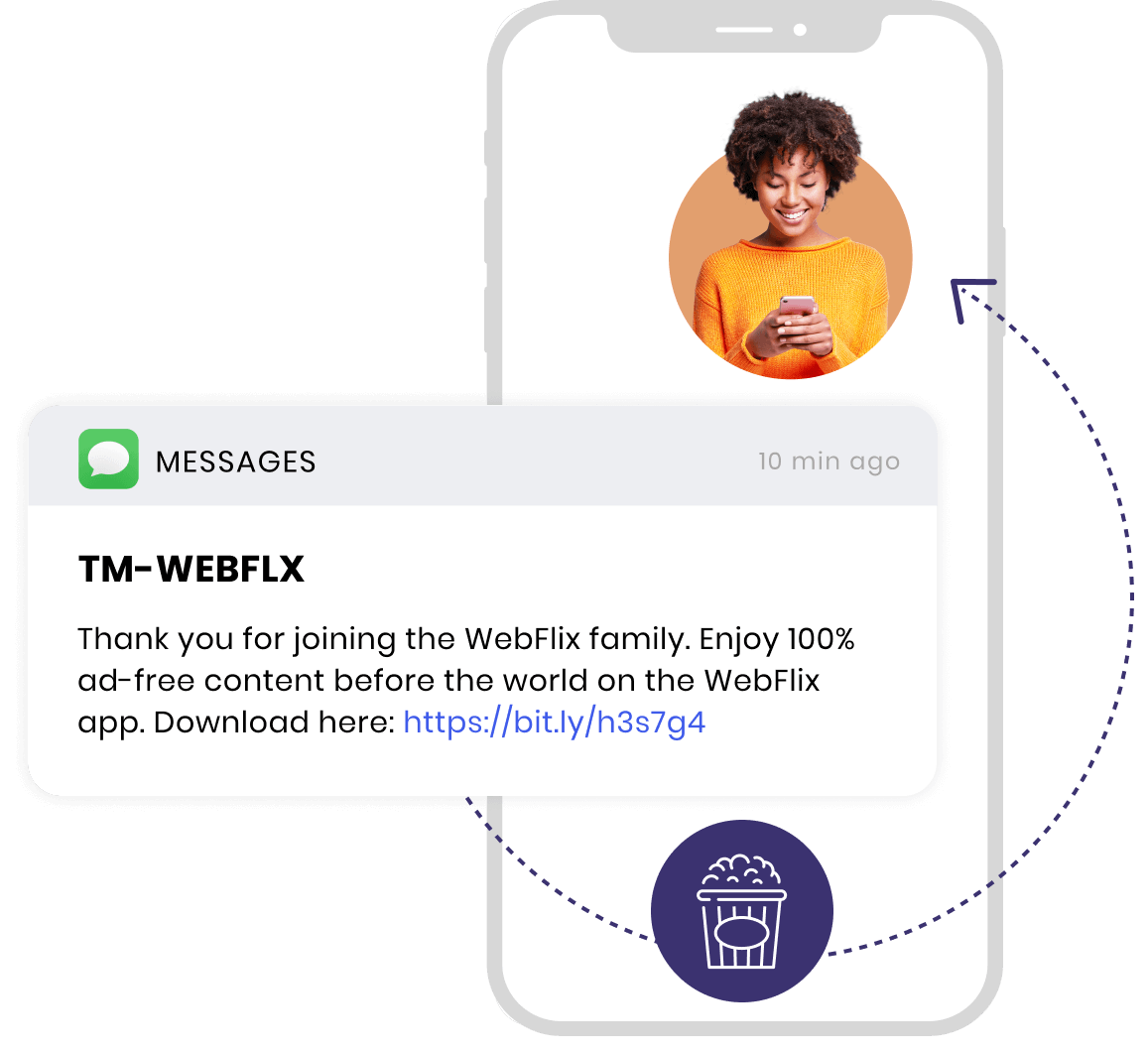 Remind your customers of critical actions with scheduled updates.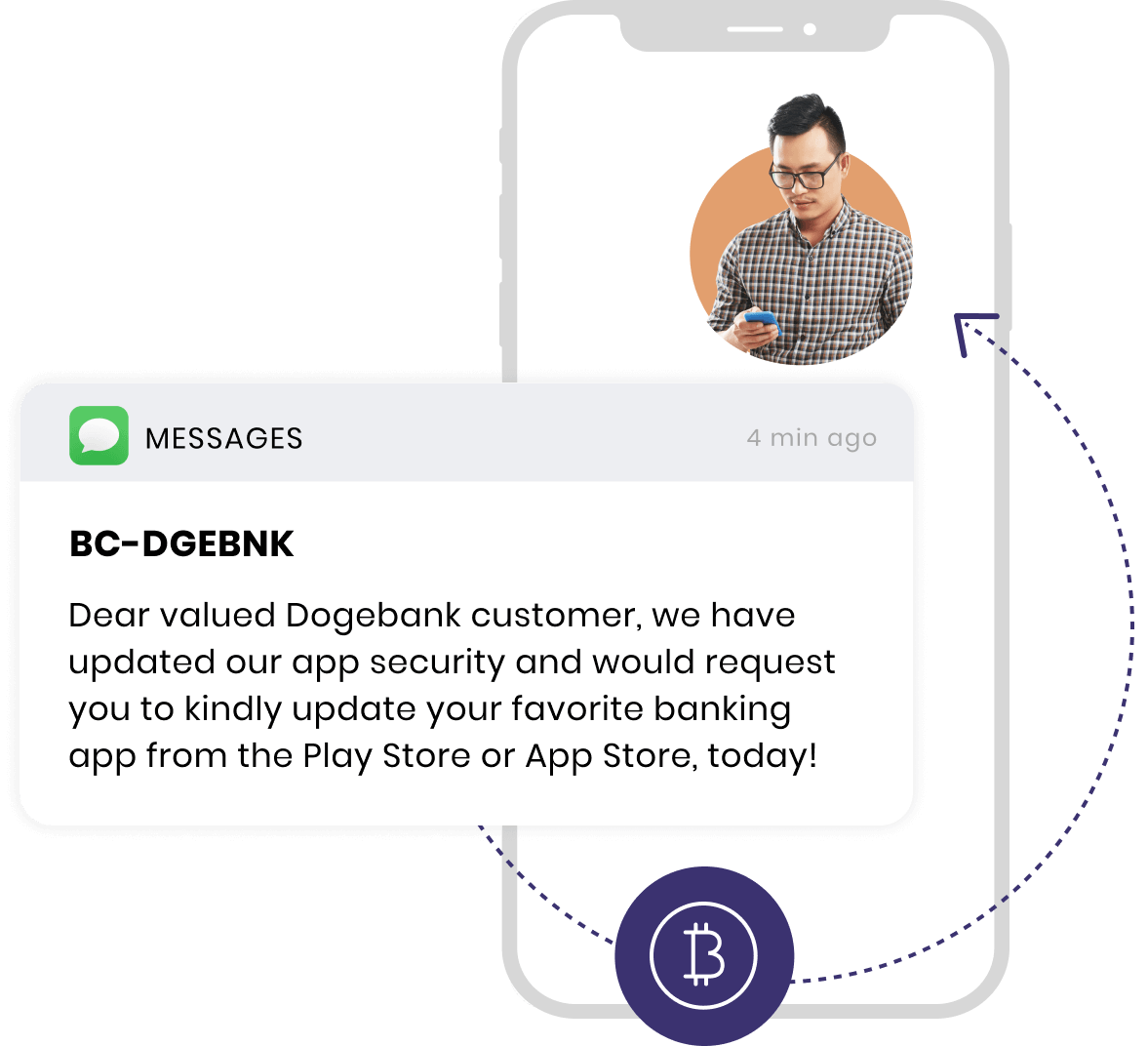 Hyper-personalize Every Aspect of Your SMS Campaigns
Create relevant communications by personalized campaign and send every SMS with customer details, preferences, and user behavior in real-time with data from the WebEngage CDP.